Our Sitters and Their Friends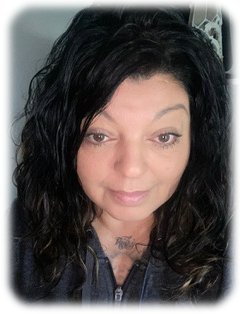 Bernadette
Shreya
Hello
My name is Bernadette. Petsitting is a natural fit for me because Iíve always had some type of animal as a child, and then as an adult. I was a foster mom to a Shi Tzu and Morkie that are now in their furever homes. My kids call me the Squirrel Whisperer because no matter where I go squirrels follow me and get super close to me, as do birds/hawks, and other animals. I am a grandmother to Shreya (beautiful kitty pictured). I love dogs, cats, horses, donkeys, birds, rabbits, etc(you get the picture). I want to thank my clients for welcoming me into their homes to care for their fur babies
---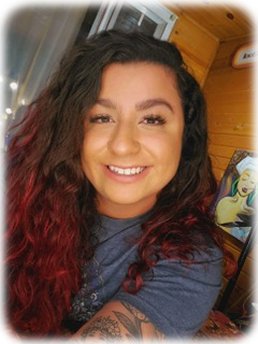 Adriana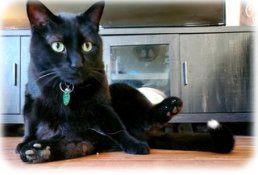 Hi! My name is Adriana. I've grown up my entire life around animals ranging from snails, parakeets, cats, dogs, and even jumping spiders. Currently, my fur family includes two border collies, Luci and Koda, three kitties: Reesie, Onyx, and Petal, and one jumping spider named Veera! ? I enjoy pet sitting because I truly enjoy spending time with animals! Animals have beautiful souls dear to our hearts and I know just how important our fur babies are to us. I want to ensure that your fur family gets the best care while you're away! Connecting and caring for animals? Pet sitting is the best of both worlds!
---
Cindy
Cindy with Calvin and Paisley
Hi! My name is Cindy. Pet sitting came pretty naturally as I work at a vet clinic during the week so you know I just love animals in general. But my heart really is fond of the Sheltie breed. I have 2 beautiful pups named Calvin and Paisley. I also have 2 remarkable daughters that decided to grow up on me, So when the opportunity arose for me to start pet sitting It gave me a little extra spark and something to give back. I thank all the clients for welcoming me into their homes & entrusting me with the care of their pets!!
---
Ashley and Kiara
Ashley: "I have a 10 year old black fluffball named Kiara. She is a cocker spaniel/catahoula leopard mix and loves to go everywhere with me. She is a bit sensitive with other animals (sometimes,) so sending her to a boarding place with lots of other dogs would stress her out. This is why I enjoy pet sitting. Giving people the option of having their pet at home in their comfort zone allows for peace of mind when traveling. This is something I greatly appreciate for my own dog and I love being able to offer this service to others. "
---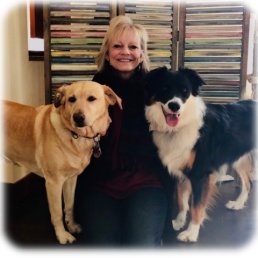 Anne, Ruby and Theo
Anne: " I haved loved creatures all my life, dogs, cats, birds, fish, rabbits and more. I love caring for pets because once I meet them, they become a piece of my heart forever. I have two dogs, Ruby, a yellow lab, who is a local rescue; and Theo, a border collie from Texas, who is a Hurricane Harvey rescue. I also have two kitties, Georgia and Bo, who are both Cedar Rapids flood rescues, and grand "kids" Milo, Bmo, Rhubarb and Carl."
---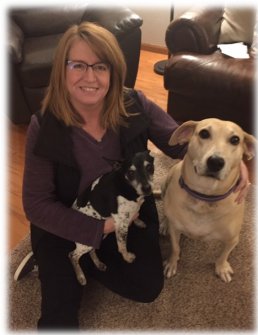 Emily VanRoosendaal, Buddy and Sandy
"My family has Buddy (smaller guy) and Sandy, both adopted from the Cedar Bend Humane Society. We also have Purrrrcy, our cat, who canít stand the dogs so she does her own thing! Pet sitting is so fun as Iím able to meet lots of different dogs and cats. I also like helping pet owners be able to keep their furry friends at home, in their own space, while theyíre away."
---
Maggie Mae and Margie
"Hi - I am Margie with my sweet Maggie Mae. Being a pet sitter gives me the opportunity to spend time with our clients fur babies. The snuggles and licks are the best. I am thankful for having such a rewarding job."
---
Dawn with Rosie
Dawn:
"We have four dogs (Rosie, Sammi, Eddy and Simba), and two kitties (Auggie and Max). I have been petsitting since 1996, when I opened Dusk to Dawn for business. Animals are my lifelong passion. We appreciate the trust you put in us to care for your wonderful family members."